Fees & Costs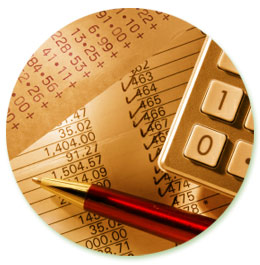 Unlike other franchises, Elafalfel charges a one-off set up fee and then an annual fee based on the size of your outlet. We understand the hard work business men and women have to put into their business to make it succeed so we don't want to take any percentage of your profits or gross sales, just a annual licensee fee every year to cover our costs for support, training, materials and on site visits. After the first 3 years of having the franchisee our annual franchise fee decreases as our franchisee will be more confident in running their business and we able to manage more of their day to day activities themselves making it less time consuming for us and we can hence reduce our annual license fees.
We also grant country specific franchises outside the UK and this is usually offered on a first come first serve basis to franchisees who open a outlet in their native country have first preference of country specific franchises.
When you set-up your franchise, Elafalfel don't specify who to use for your shop fit out and equipment and all we do is guide you based on our experience to design the layout and get the best price on equipment.
The only purchases you make directly from Elfalafel once you have set up your outlet is our dry falafel mix ingredients to keep the quality and taste consistent and this comes in pre-packed bags similar to how coffee beans are supplied. With our training and support you are then shown how to make fresh falafel on a daily basis. We emphasise on fresh food and will show all our franchisee how to turn fresh produce into delicious food on a daily basis giving your customers fresh food and saving you costs by making everything in your outlet.
To receive a breakdown of costs please use our Contact Us form to request further details.