Training & Support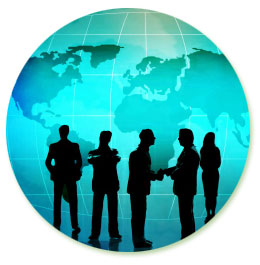 Elfalafel will offer all our falafel franchisees training and support through every step of the process from designing the outlet to help setting up equipment through to training staff and providing full marketing support with a web site, online ordering system, menus, leaflets, business cards and menu design.
Once the falafel outlet is opened we will help the franchisee build a supplier list to source the best food produce at the most cost effective prices, and also provide monthly visits that include staff training and a full user manual of procudures and processes to make the outlet run efficiently. The franchisee won't need to worry about consistency in taste as they will be provided the falafel mix and showing how to use it to make fresh high quality falafels very time. For other menu items such as sauces, salads, the recipes will be taught to the franchisee so they can make all the sundry items and salads fresh on their premises on a daily basis.
With our experience in the wholesale and distribution division, Elfalafel will also help the franchisee to use their quiet periods in the retail shops to produce falafel for wholesale distribution and falafel sandwiches for retail distribution to the local market and offer support, help and advice of packaging labelling and storage. This will help the franchisee use there quiet periods effectively and be able to increase their business turnover to help cover the start up costs of the business.